Enhance Culture.
Optimize Performance.
You Can't Fix
What You Don't Know
We understand the organizational challenges you and your teams face. High turnover. Poor culture. Unclear growth plans. We get it!
That's where we come in.
Know Your Talents.
Grow Your Business.
Know where the true value lies: your people.
With 20 years of experience, we know that employees are looking for four things and it's the foundation of all the work we do:
That's why Know Your Talents (KYT) exists: to get to the root of what makes your employees tick, provide them a roadmap for growth, give them a voice in your organization and cultivate strategic alignment.
Enterprise Development Solution (EDS)
Your business is not a cookie-cutter template — you're unique, with unique challenges and opportunities. It's why our solutions are equally specialized, tailored to your specific pain points and immediate organizational needs.
Our Enterprise Development Solution (EDS) model is designed to be flexible and scalable, while still providing best-in-class rigor around our four key focus areas:
Behavioral Foundation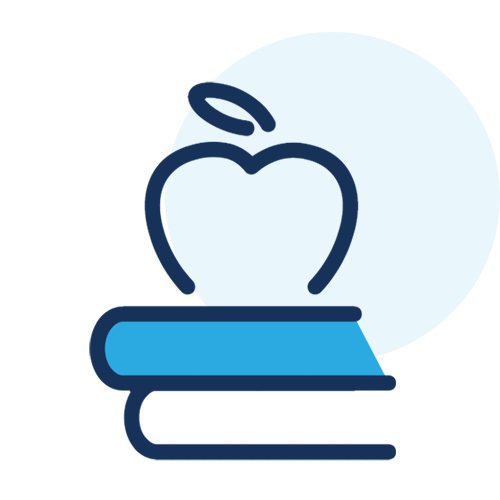 Culture of Learning
Voice of the Employee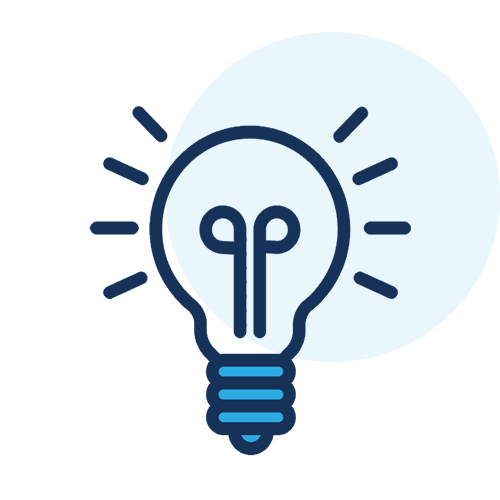 Strategic Alignment
With the "Great Resignation," followed by "Quiet Quitting," and even "Loud Quitting," it's no surprise that one of the most important conversations companies are having is about employee engagement. Whether referring to their employees' engagement or what initiatives the organization will drive to improve employee engagement, this issue is on everyone's radar. In this article,…
Read More

→
In today's rapidly evolving corporate landscape, the spotlight on leadership development programs burns brighter than ever. From global corporations to local nonprofits, organizations of all sizes are recognizing the strategic importance of nurturing their current and emerging leaders. As this demand surges, one fundamental question looms large: Do leadership development programs truly deliver the promised…
Read More

→
Setting the Stage for Long-Term Success Embracing core values with authenticity and enthusiasm sets the stage for long-term success in an ever-evolving business landscape. Core values are not just empty words on a page; they are the guiding principles that shape an organization's culture and define its purpose. When leaders successfully instill and nurture these…
Read More

→