Hiring. Firing. Communication. Career development. Conflict resolution. All these things are made infinitely more difficult when we don't truly know those around us … or our own motivations, for that matter.
KYT's Behavioral Foundation solutions provide assessments and certifications proven to give you meaningful and actionable insights into your team.
Part of the EDS Ecosystem
Our Behavioral Foundation services are integral to our integrated Enterprise Development Solution approach. While we often engage clients with this piece of the puzzle to start, many quickly realize the value of a comprehensive approach to organizational effectiveness.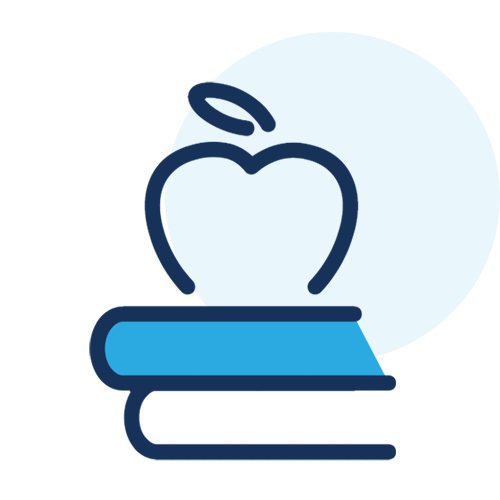 Culture of Learning
Voice of the Employee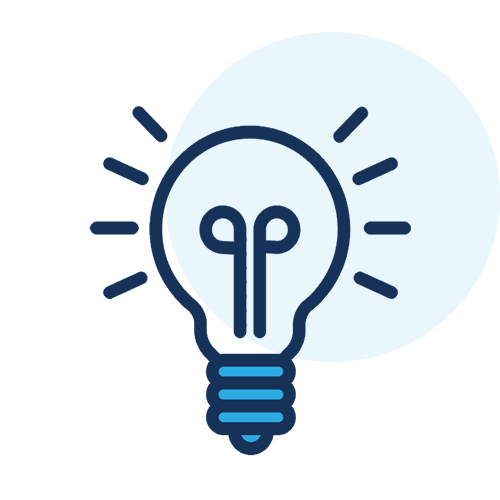 Strategic Alignment