One of our core values is "Education: We never stop teaching our clients and we never stop learning ourselves." And we hold ourselves to this!
Our history connects us to limitless opportunities for ongoing education through LearnKey, our parent company, the leading workforce development learning solution. Through KYT's Culture of Learning program, we work with you to leverage these resources to grow individual employees, thereby growing your business.
Culture of Learning resources feature countless workshops, industry sought-after certifications, assessments, webinars and more, including:
LearnKey/Know Your Talents Partners
Part of the EDS Ecosystem
Our Culture of Learning services integrate seamlessly with our Enterprise Development Solution approach. For example, you can develop customized training materials based on the feedback collected during your Voice of the Employee process!
Behavioral Foundation
Voice of the Employee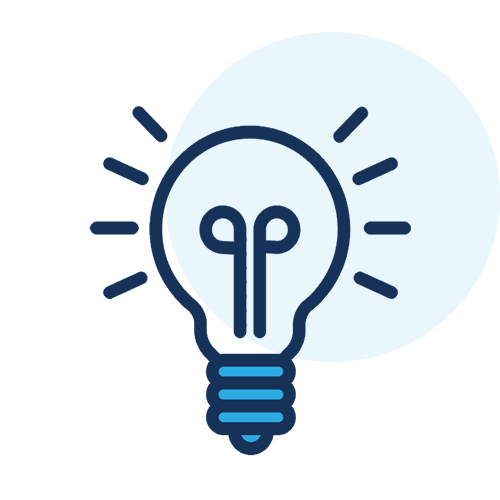 Strategic Alignment