Know Your Talents (KYT) is a management consulting firm that enhances culture and optimizes performance at every level.
Our expertise is centered around four key principles: helping businesses know, include, inspire, and grow their employees.
Because these principles are universal, we even use them to share our own story:
We've been in the business for more than two decades, helping businesses achieve meaningful change that leads to lasting success.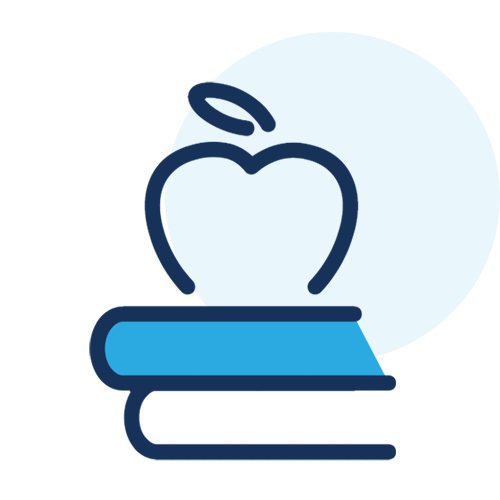 With one of the highest retention rates in the industry, it's no wonder we have so many opportunities to grow with our amazing clients. We'd love to grow with you, too.
From small culture shifts to major internal overhauls, our team is ready to be included wherever you need us. Not sure where to start? We can help.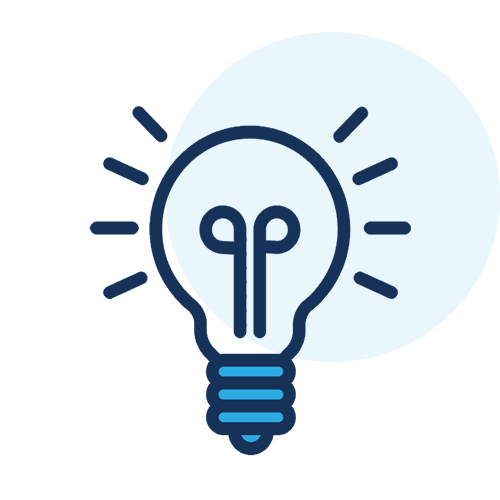 The fact that you're even here, looking to make improvements to your business, is inspiring to us! Your business, your employees — they're personal. And we take our work with you just as personally.
It's always nice to put a face to a name.
Adrianna Scales
Manager of Development & Programs
Sheri King
Business Support Champion
Donna Dietrich
Director of Client Success
Christy Nguyen
Training Facilitator / Client Success Champion
Gwen Gause
Business Support Champion
Think you'd be a good fit on our growing KYT team? Check out our open positions and learn more about what it's like to work with amazing team members and inspiring clients.
certification and Memberships